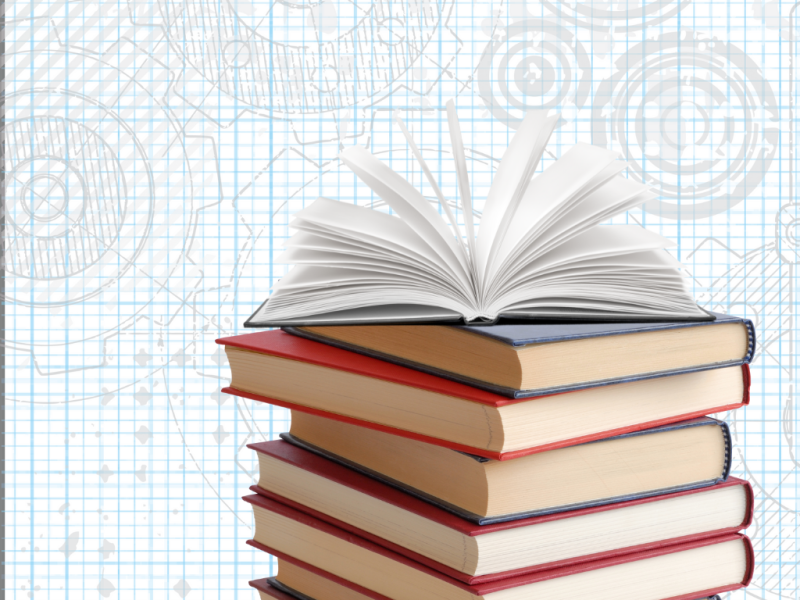 Design a Novel
with Naomi Kinsman
$20000
Dates: Monday-Thursday 6/12/23-6/15/23
Time: 1 - 3 pm (PT) // 4 - 6 (ET)
Ages: 9-14
Design a new novel from the ground up, or take your current concept to the next level. In this Zoom workshop facilitated by author, Naomi Kinsman, you'll brainstorm options, interview your characters, map your story-world, and shape your plot.
Meeting virtually with Young Inklings community members and Stone Soup subscribers means that you'll connect with young writers from around the world who are passionate and committed to their writing, just like you. Over the four days of camp, you'll learn new tools and strategies to strengthen your writing craft skills, be inspired by ideas and writing by creative peers, and walk step-by-step through the process of developing a strong novel concept. You'll walk away with a few drafted chapters, plus a complete plan to build from this solid foundation through the drafting process.
________________________
Stone Soup and Society of Young Inklings are both nonprofit organizations, and part of our collaborative mission is to celebrate the full, vibrant diversity of youth writers' voices and stories.
To apply for a scholarship, visit this link.
To donate in support of scholarships, visit this link.
________________________
 Instructor Bio:
Naomi Kinsman is the founder and executive director of Society of Young Inklings, a nonprofit dedicated to supporting youth creative writers. She is also the author of the From Sadie's Sketchbook Series and Spilled Ink, the award-winning Inklings Writers' Notebook, Naomi is passionate about sharing her love of writing and creativity with young writers. Naomi's background in improvisational and story theatre as well as her arts education work in Chicago, Portland, and the Bay Area has convinced her that creative play is a doorway through which learners can find inspiration and transformative learning experiences.
Naomi loves to play in many ways, but some of her favorites are tap-dancing, sketching, experimenting in the kitchen, and playing with her puppy, Lexi. Naomi has a BA in Theatre Arts from Seattle Pacific University and has studied theatre with the Piven Theatre Workshop and ACT. She also has a Masters in Writing for Children and Young Adults from Hamline University.
________________________
Cancellation Policy:
Camp transfers or full refunds will be given for cancellations requested one week or more in advance of the camp start date. For cancellation requests received less than one week before the camp start date, you may choose to transfer to another camp or receive a refund less registration fees of $15.99.
Minimum enrollment: 6
Maximum enrollment: 20
Should minimum enrollment not be met, we will contact you to offer a full refund or other learning experience in exchange. 
Please contact us at info@younginklings.org with any questions.
Jun

12

-

15th

,

2023

Mon - Thu

from

1:00 - 3:00 pm

Will run