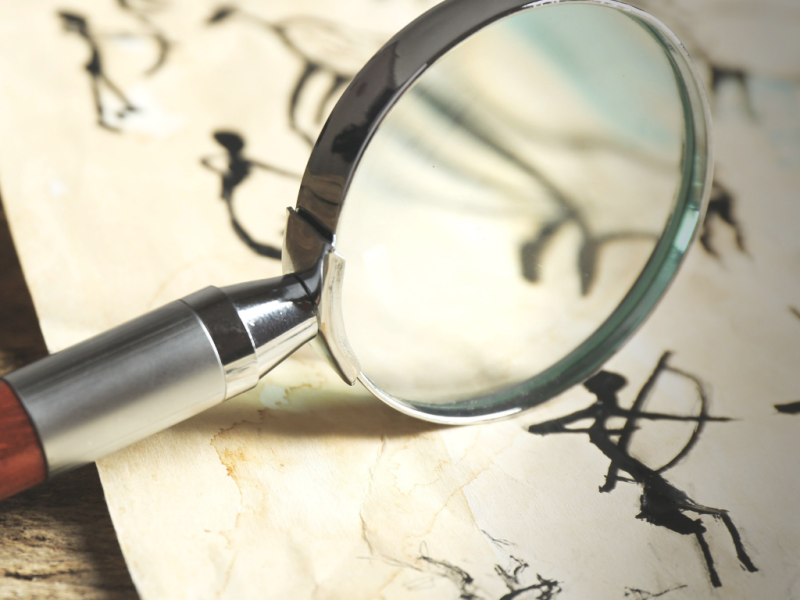 Anthropology of the Everyday: The Art of Creative Nonfiction
with Laura Moran
$20000
Dates: Monday-Thursday 7/24/23-7/27/23
Time: 1 - 3 pm (PT) // 4 - 6 pm (ET)
Ages: 11-14
In this Zoom writing camp, students will learn to write "autoethnography," a creative, nonfiction method of personal writing sometimes used by anthropologists in their research. We will use the techniques of autoethnography to help young writers construct their own personal narratives of aspects of their everyday lives.

This class can be described as part memoir writing, part early introduction to social science research. Students will learn how anthropologists approach their research settings while exploring a writing technique that emphasizes personal narrative exploration and storytelling. We will use personal experience, memory, gathered observation, interviews, textual and media investigation, and self-reflection to help students locate their own experiences within a broader cultural framework.
As part of a special Refugee Project initiative, members of this class will have a follow up opportunity to participate in an exchange of the creative writing they produce in class with young people living in refugee camps. Following the workshop, their writing will be displayed on a newly created web page within the Stone Soup Refugee Project web portal.
________________________
Stone Soup and Society of Young Inklings are both nonprofit organizations, and part of our collaborative mission is to celebrate the full, vibrant diversity of youth writers' voices and stories.
To apply for a scholarship, visit this link.
To donate in support of scholarships, visit this link.
________________________
Instructor Bio:
Laura Moran is the director of the Refugee Project with Stone Soup. She is also a cultural anthropologist and author of the ethnography, Belonging and Becoming in a Multicultural World: Refugee Youth and the Pursuit of Identity.
________________________
Cancellation Policy:
Camp transfers or full refunds will be given for cancellations requested one week or more before the camp start date. For cancellation requests received less than one week before the camp start date, you may choose to transfer to another camp or receive a refund minus registration fees of $15.99.
Minimum enrollment: 6
Maximum enrollment: 20
Should minimum enrollment not be met, we will contact you to offer a full refund or other learning experience in exchange. 
Please contact us at info@younginklings.org with any questions.
Jul

24

-

27th

,

2023

Mon - Thu

from

1:00 - 3:00 pm